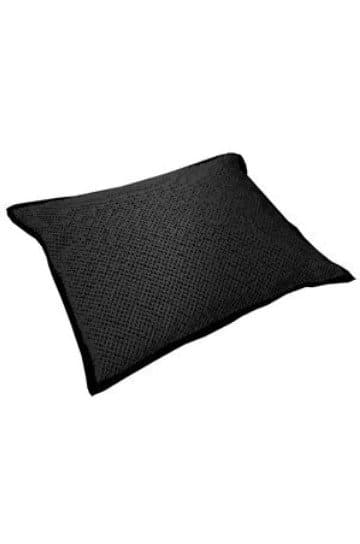 Spa Booster Cushion – Black
$79.95 — or subscribe and save 10%
Need a boost? No problem! The Weighted Hot Tub Seat Booster is the answer you've been looking for. Great for those who just want to sit a little higher in their hot tub. Available in black.
Also great for the bathtub, beach or sauna.
Pillow Measures about: 14″ x 14″ x 4″ (35.5 cm x 35.5 cm x 10 cm).