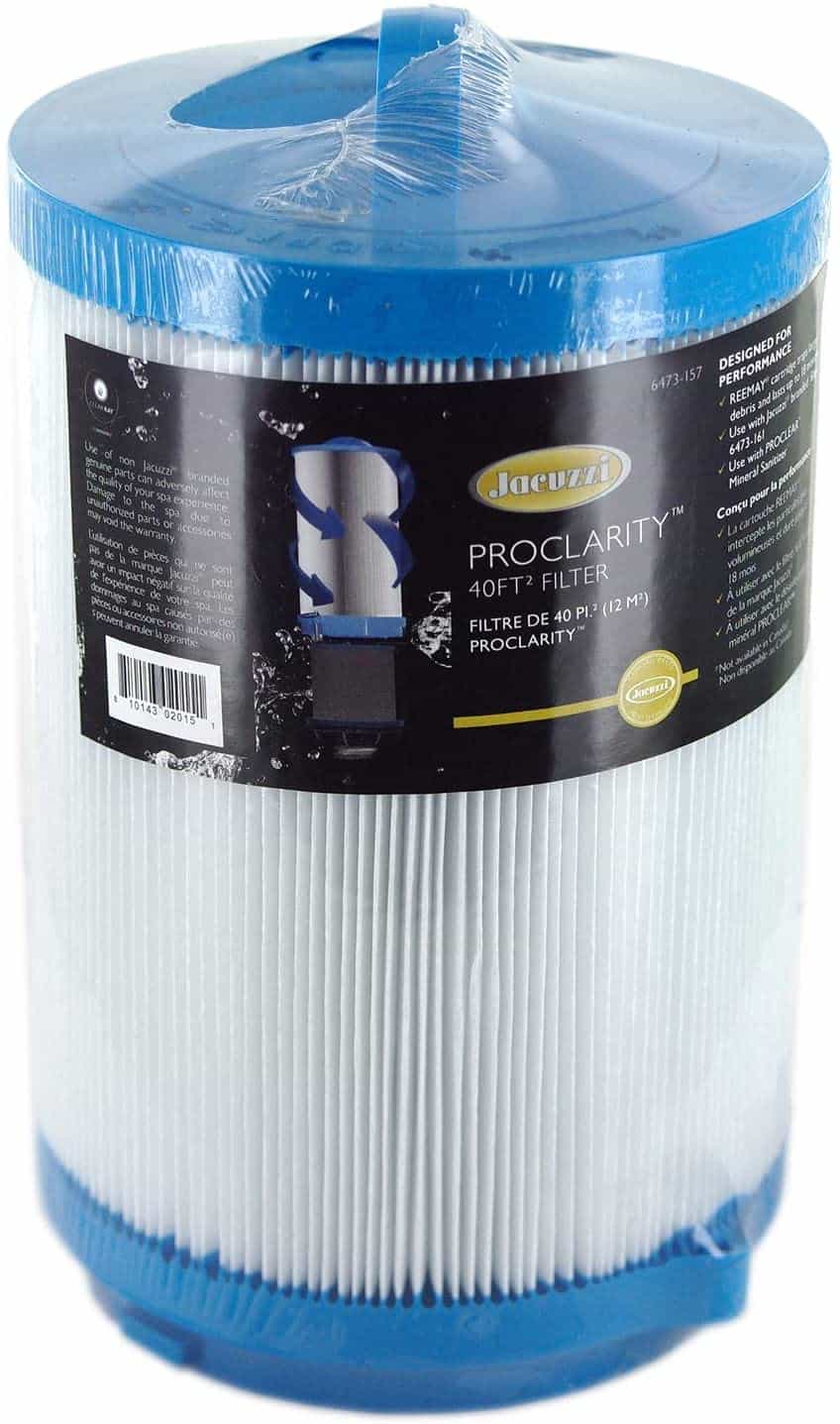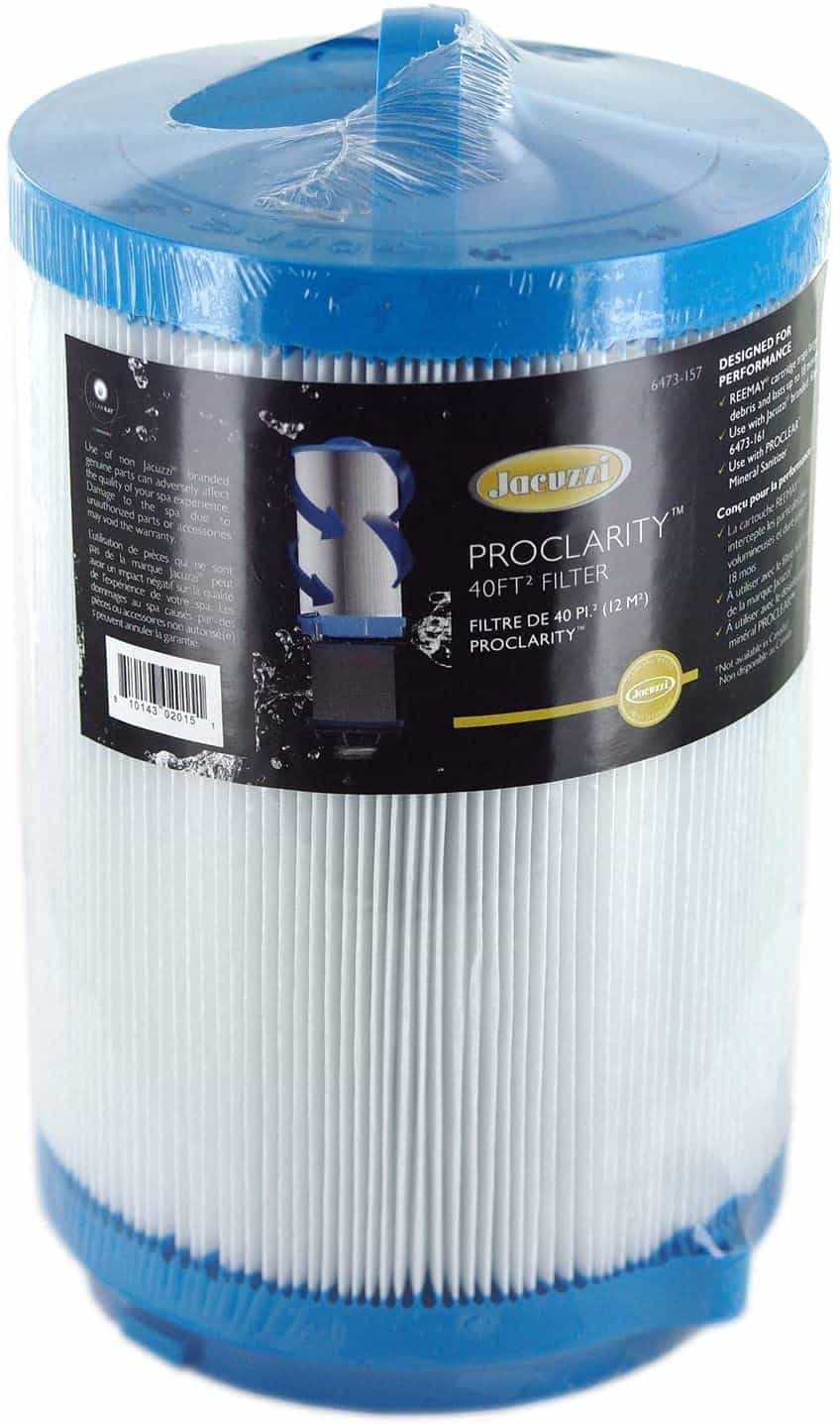 Jacuzzi® Pro-Clarity 40sqft Pleated Filter
$79.95 — or subscribe and save 10%
This is the primary filter for the Jacuzzi Pro-Clarity canister assembly.
Compatibility:
J-415, J-425, J-495 2012+
J-435, J-445, J470, J-480 2013+
J-575, J-585 2015+
Also compatible with J-300 series if previously purchased Pro-Clarity canister kit.
Product Dimensions: 6 inches x 6 inches x 10 inches
Filters used in this system: #6570-398, 6000-383AJ, 6473-161J.