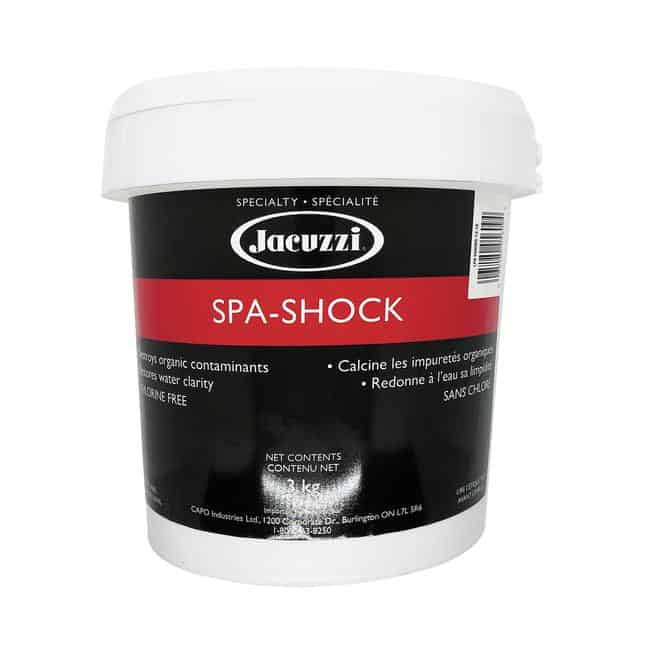 $56.95 — or subscribe and save 10%
Shock your hot tub and clarify your water, clear out dead contaminants and improve sanitizer performance.
Spa Shock is to be used in combination with your choice of sanitizer (bromine or chlorine). Clear out dead particles or activate your Bromine using this versatile chemical.