Our Spa Service Solutions
The installation of a hot tub is a significant investment in your home, health, and lifestyle. To keep your hot tub operating at peak condition 24/7, routine maintenance is extremely important.
Whether you are new to the world of hot tub maintenance or your schedule just doesn't have the wiggle room for cleaning your spa, our team can help. Give our service department a call or complete our service form below to get in touch with a member of our service team.
We can send a technician to your home to inspect your spa, test the water and treat as needed – with the goal of creating a safe and enjoyable environment for you and your loved ones. Our team of spa service professionals has many combined years of experience.
The Spa Services We Offer
With years of experience in hot tub maintenance and warranty-covered repairs, our team is more than qualified to complete the necessary repairs. We can inspect your spa to find the issue, order the hot tub parts from a trusted source, and then complete the repair in a quick and efficient manner.
Troubleshooting Your Hot Tub
In some instances, the issue at hand isn't so easy to diagnose. Our team is prepared to give your spa a full inspection and troubleshoot the issue until we get to the root of the problem. We will always keep you in the loop through open and honest communication.
We also have a whole digital library of resources to learn more about your hot tub and answer some frequently asked questions as well. Whether you're looking to change your hot tub water or have a question about testing, at Jacuzzi Hot Tubs of Calgary our experts are always here to help.
Common Service and Repair Problems
With years of experience in spa service and repair, our technicians have truly seen it all. Some issues, more than others. If you're experiencing any of the service and repair problems below, know that you are not alone and that our experts are more than capable of combating the issue and bringing your hot tub back to life.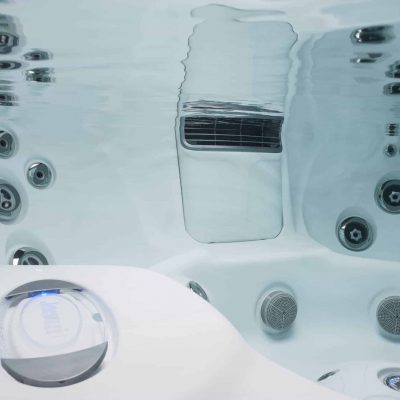 Cloudy Water
Cloudy water is often a result of an imbalance of chemicals or a clogged filter. Our team will test and treat the water, then clean the filter.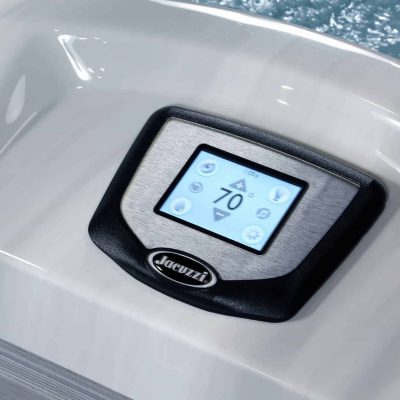 Error Codes
Is your hot tub showing an error code? Our team can review the code, inspect the spa and rectify the issue for you – no problem.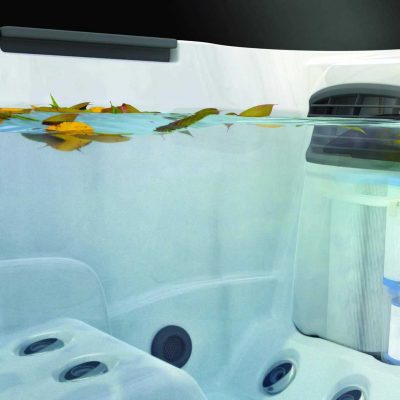 Cold Water
Is your hot tub anything but hot? This could be related to an issue with the heating or circulation system.
Whether you're looking for routine hot tub maintenance or your swim spa needs a repair, our experts are here to help. Complete this form to have a member of our team contact you for scheduling your next appointment.
Our service availability is Monday through Friday. Service is not conducted on statutory holidays. If you have reached out to us after store hours, we will reach out to you upon reopening of the store. If you have an urgent request during a stat please email us at info@jacuzzicalgary.ca and someone will reach out to you at our earliest convenience.